Colin VT Johnson
Three Key Disciplines of Entrepreneurship
My career in building new ventures started with design thinking in Stanford University's Product Design department. My early career in technology innovation at GM/Delphi, HP, ADL and a think tank in Tokyo evolved into a 20-year focus on launching or leading startups that commercialized innovative technologies — two in aviation and a third in market research. Along the way, I learned countless lessons — including the realization that entrepreneurs appreciate and benefit from my help and coaching.
My commitment to Product/Market Expeditions comes from my years in the entrepreneurial trenches. I now focus exclusively on building new ventures and democratizing the three key disciplines of entrepreneurship: command of self, command of opportunity, and command of organization.
I work in English, Spanish and Japanese. I earned my MBA from Columbia Business School.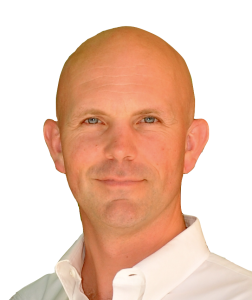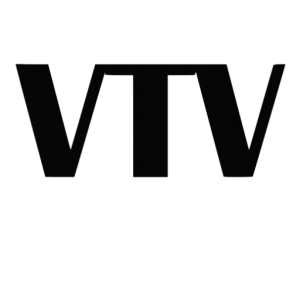 From my years in the trenches, I determined that there are three core disciplines that are particularly helpful for entrepreneurial success. These three appear below. Entrepreneurs with a decent grounding in these three disciplines will beat the odds of startup success. The remaining standard subjects of business training (accounting, finance, marketing, etc.) are easy to fill in once the foundation of these three disciplines is solid. Product/Market Expeditions support an entrepreneur's command of the real opportunity and business model from which to grow their business. For the moment, I focus my services on Command of the Opportunity through the Product/Market Expeditions I facilitate. Look for future offerings in the areas of Command of the Self and Command of the Organization.
Command of the
Self
The entrepreneur's journey can be harrowing. Solid grounding in personal leadership and mastery gives the entrepreneur well-stores of resilience, objectivity to maintain perspective through trying times, and a leadership style that inspires customers and employees alike.
Command of the Opportunity
Entrepreneurs often believe that the power of their personal conviction will sustain their business. Instead, systematic methods can guide an entrepreneur to focus in on a singular compelling product/market fit, a business model to sustain it, and customers willing to pay for it.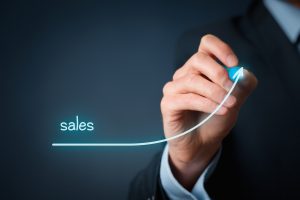 Command of the Organization
Once the entrepreneur verifies the exact product/market fit, mobilizing others to help the entrepreneur achieve this goal may not come naturally to some. Tried and true methods of getting an entire team on the same page, maintaining accountability and tracking progress are essential.