PRODUCT/MARKET EXPEDITIONS
CHANGE THE STARS OF ANY INDIVIDUAL OR BUSINESS
FOR GREATER PROSPERITY AND SUCCESS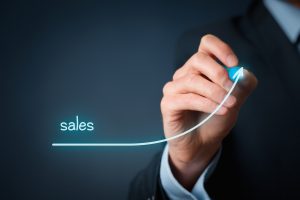 I believe that faithfully following the Product/Market Expedition process has the power to change any individual or organization's stars for greater prosperity and success. I'm here to help. I look forward to talking to you about how to shape your business.
LEARN HOW
You've got a great idea, and you'd like to launch a new business, product line, or side hustle. Now, you just need to know where to start. Alternatively, you are already launched, but are frustrated by lack-luster sales.
Your path to success begins with really knowing your customers and their needs, even before you've developed your product or made a single sale. Product/Market Expeditions helps you find your most essential customers and define an authentically compelling product/market fit from which your business can grow. I offer four services to help you reach your goals.